Electric arc furnace continuous charging control technology
Article Source:lushoon Metall
Popularity:822
Issuing time:2019-05-18
  Jiangsu Liushen Metallurgical Equipment Technology Co., Ltd. is an advanced technology enterprise mainly engaged in the development, design, manufacture and technical training services of metallurgical equipment for 20 years. The company's main products are electroslag furnace series: ordinary electroslag remelting furnace, electroslag melting furnace, atmosphere protection electroslag furnace and so on. Our company has first-class modern factory and advanced technology equipment, testing equipment, strong technical force, stable and reliable product quality, sold well all over the country, praised by users, and our company is also with Shanghai Jiaotong University, Southeast University, Chongqing University of Science and Technology, Experts and professors of the Iron and Steel Research Institute, Shanghai Iron and Steel Research Institute, and Guangxi Metallurgical Research Institute maintained good relations and carried out product development and innovation.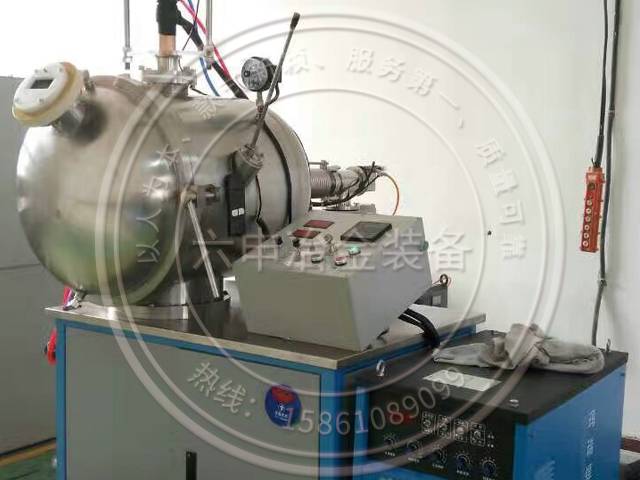 In the charging step using the electric arc furnace, different stages can be further subdivided. Each phase represents a basic unit of the process. The entire smelting process can be divided into the following stages: electric arc furnace preparation, batch melting, DRI direct reduction iron continuous charging, refining, tapping.   
The process control system and the basic automation system continue to work together to obtain real-time process data and report parameter settings (fixed and calculated), including power input, continuous charging and all other equipment conditions (module, burning) Mouth, oxygen lance...).   
The endpoint control for each phase is achieved by the relevant rules established according to the following process parameters: energy (electric energy, molten pool enthalpy); time (power-on time); electrode position (relative to the arcing point).   
The amount of DRI direct reduced iron charge is varied to maintain the molten pool within a predetermined temperature range. Then gradually increase the bath temperature to finally reach the required tap superheat.   
At the end of the continuous charge, it begins to enter the refining stage. During the refining process, the key parameters of the bath temperature are continuously monitored until the tapping is performed.   
The above is the relevant information about the electroslag furnace that Liu Shen explained for everyone. I hope everyone can like it. Our company pursues the corporate philosophy of "people-oriented, service first". Through the dedication and unremitting efforts of all employees, we have established a system of management, quality assurance, service and sales. With excellent products and superb technology, Huajin serves customers in every stage of engineering development, installation and commissioning on-site operation, equipment maintenance, update improvement and audit investment.   
We warmly welcome people from all walks of life in all regions of the country to join hands and create brilliance.
Previous:No more
Next:No more